TPSF IX Sponsorship Opportunities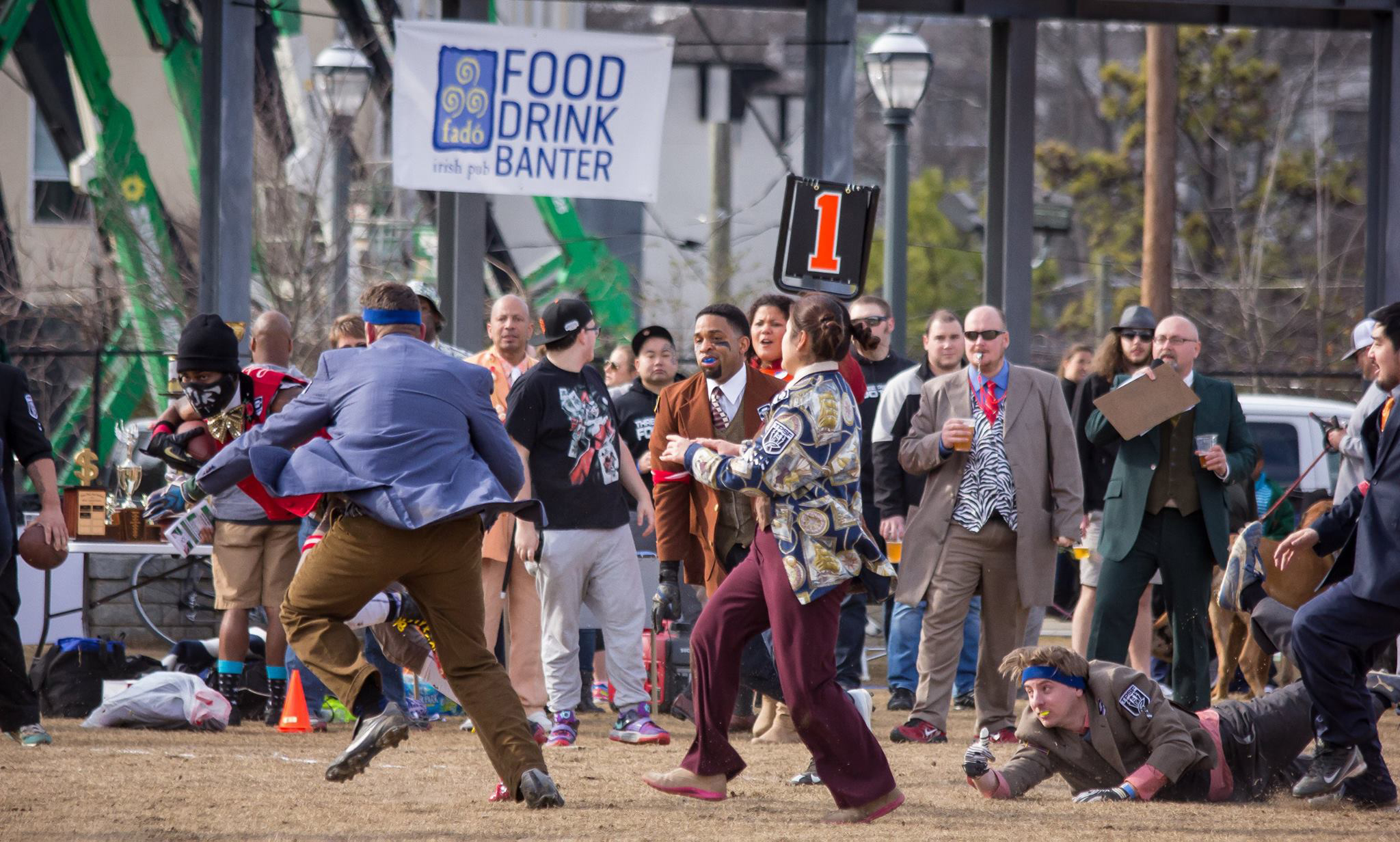 Three Piece Suit Football would never be possible without our amazing sponsors that support us each year!
We are actively recruiting sponsors for our upcoming Three Piece Suit Football event on Saturday 2/4/2017, supporting Pets For Vets Georgia Chapter. Please review the information in the electronic brochure below and contact us (info@ThreePieceSuitFootball.com) if you may be interested in getting involved!